Who We Are ?
PSTech is a subsidiary of EMFI Group companies
currently registered to operate within the State of Qatar.
This company was established in 2007. PSTech brings years of experience in an effort to provide the "very best" in Facility Management and Operations &​ Maintenance Support Services,
Our personnel can rapidly and actively familiarize themselves with the project requirement and issues PSTech takes all the appropriate steps in order to provide the services in a professional manner using latest standard technology & sound project management with all effective and active procedures.
Our Vision
Our goal is to provide premier technical, and
directly related services to develop, manage,
engineer, build and install equipment
accomplished with superior software packages
for engineering design & Maintenance
Management solutions for our clients' projects.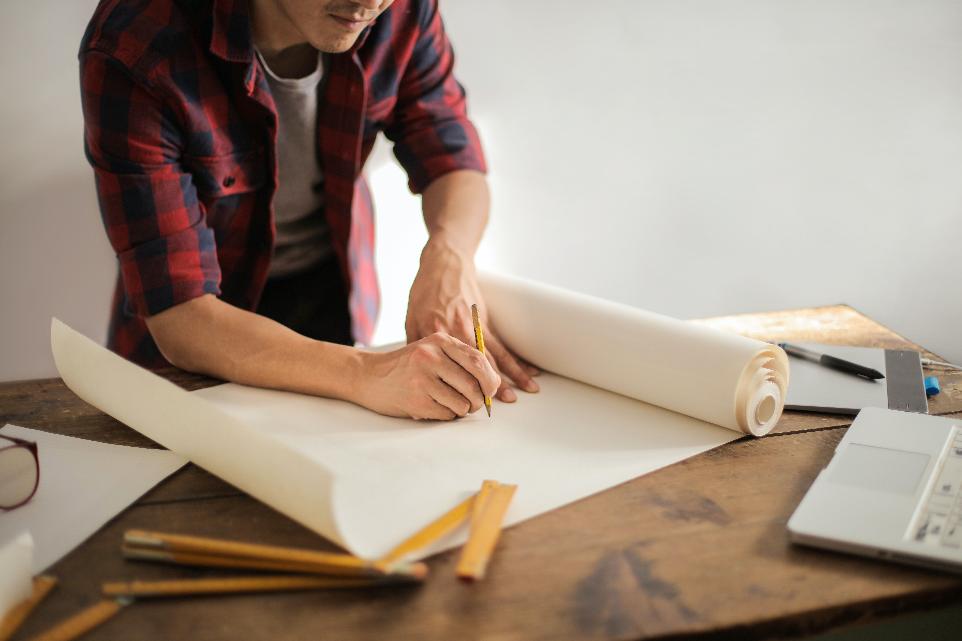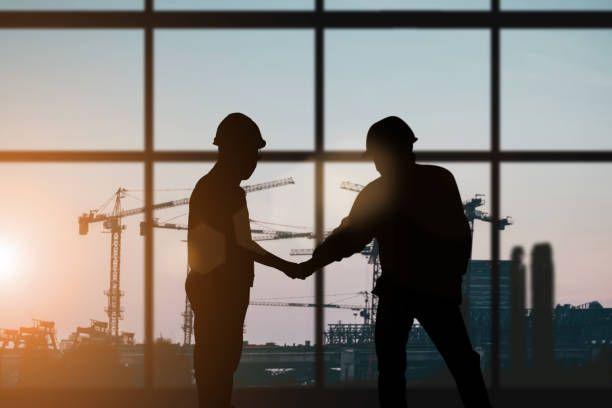 Our Mission
Our mission, on the other hand, is to work
closely with our clients and key suppliers to
develop exceptional values for our clients.
PSTech considers clients as business
partners, not customers, also earning a fair
return on our delivered values.



We offer best industrial services and 13
+ years

work experience with global industries.



We Have A Beautiful And Strong Team.