Power Systems & Information Technologies PSTech Qatar
PSTech is a subsidiary of EMFI Group of companies currently registered to operate within the state of QATAR.
This company was established in 2007. Our team is comprised of 700+ staff which includes
Utility Advisors, Asset Management Engineers & O & M Specialists, Contracts specialists, Roads, and safety Auditors and Engineers, Corporate Quality experts, and IT system experts, Projects Managers and Supervisor Engineers, Technicians, and Skilled and Semi-Skilled staff.
Project Managers
&
Supervisors
.


Asset Engineer
&
Utility Advisor..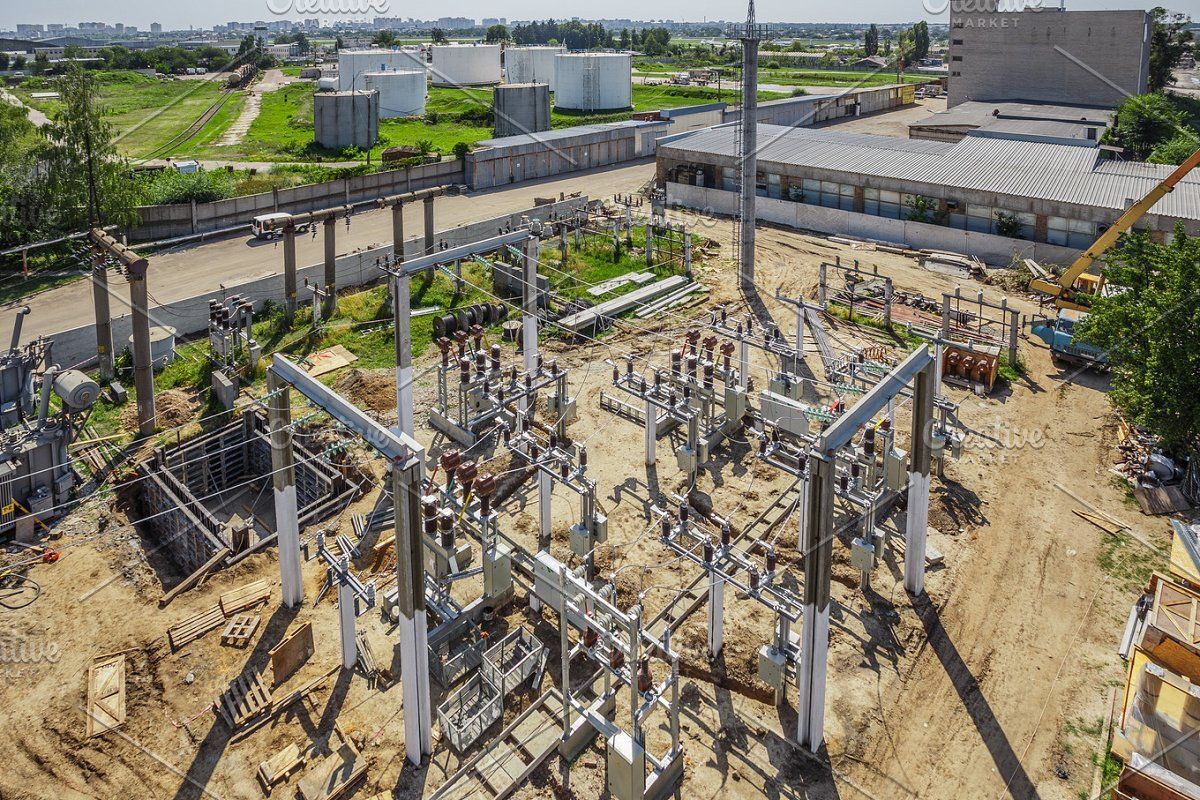 We have Grade "A" Registration in Electrical, Installation, Maintenance, and trading of Electromechanical, System analysis and Professional Secondment and Grade "B" Registration in Software designing, Programming, designing web pages and maintenance of software's. PSTech have Grade "A"" license from Qatar General Electricity and Water Corporation (KAHRAMAA).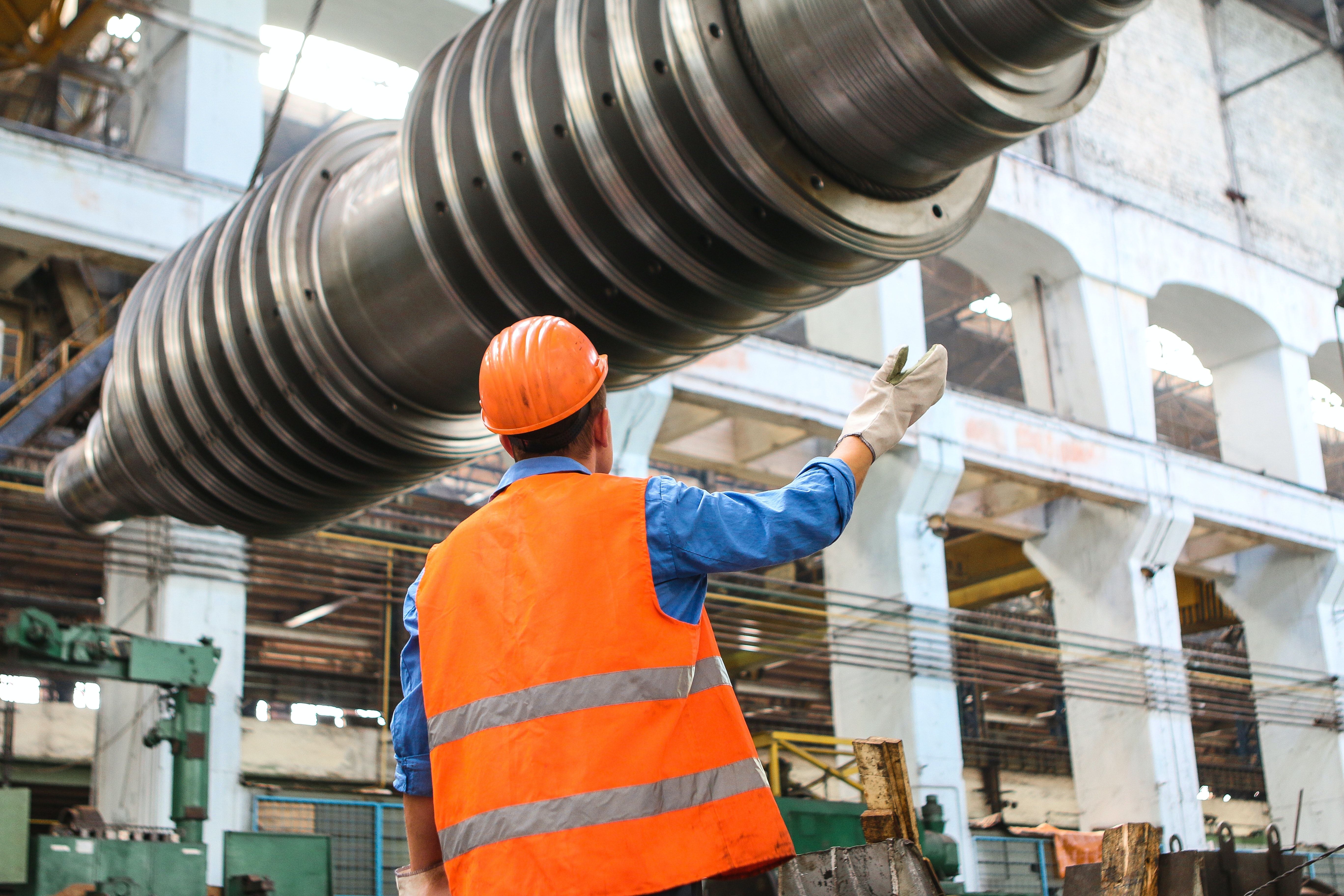 Our activities comprise of Electrical projects, Water Networks, Professional Secondments, Asset data collection, validation, integration, and software developments. Our major clients are governmental entities such as KAHRAMAA, Ashghal, Qatar Olympic committee and private sectors such as Mesaieed Power, Siemens, L&T, Hyosung, Al Watania steel etc.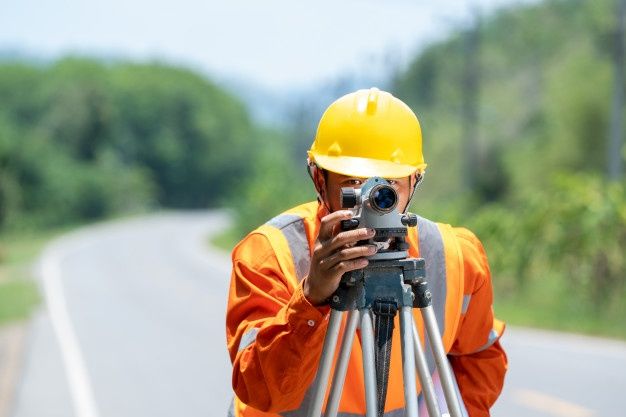 PSTech brings years of experience to provide "very best" in Facility Management and Operations & Maintenance Support Services, our personnel can rapidly and actively familiarize themselves with the project requirement and issues PSTech takes all the appropriate steps in order to provide the services in professional manner using latest standard technology & sound project management with all effective and active procedures.
PSTech Goal


Address specific levels of service for the Operation & Maintenance by developing and implementing customized solutions for Client facilities. Furthermore, we have created a well-trained workforce, along with improved quality, while continues reducing the client cost

PSTech Capability
provide the highest quality and proven experience in Quality Management System QMS, these tailored plans assure business continuity as well as reliable and efficient operation of the entire organization. Typically, PSTech performs all work possible with its own internal workforce to the extent that it is cost-effective and efficient. This philosophy allows PSTech to control the quality of service that is delivered to its clients.

PSTech Specialization
Field of Facility Management Consultancy, Professional Secondment, Project support and Recruitment, Operation & maintenance and Engineering Implementation in Qatar Territory providing the service in all disciplines of Civil, Mechanical, Electrical, and Software applications


PSTech Fields
Electricity Network: Operation & Maintenance of Primary and Secondary Substations, Perform Switching Operations in KAHRAMAA Distribution System, Site supervision of all electrical and civil works, installation and replacements of all kinds and sizes of meters (Electricity & Water meters), Transformer's oil sampling and testing, BDV, etc. for Qatar General Electricity and Water Corporation (KAHRAMAA).
Water Networks: Installation, Operation & Maintenance of Water Reservoir & Pumping Stations Operation, Water Balance, Leak Detection, Water sampling activities, AutoCAD design drafting works, Emergency Maintenance Works of Service Connections & Mains of the Water Distribution & Transmission Networks, Preventive and Corrective Maintenance of Reservoirs & Pumping Stations for Qatar General Electricity and Water Corporation (KAHRAMAA).
Professional Secondment: Professional secondment of staff (western/ non-western) for Drainage network operation and maintenance, Road operation and maintenance, Engineering Services, customer services department of Public Works Authority (PWA- Ashghal).
CMMS-Maximo different applications EAMS, ITAM, ITSM, CMMMS Maximo Data Engineering (Collection, Validation & Migration), CMMMS Maximo interface with different ERP solutions.